The company
Neurodot Consulting ltd., established in 2003, is modern and ambitious consulting company with its own development team. The founders of the company have longtime experience in software development and integration of heterogeneous systems. The range of our customers is very wide from small business to government institutions worldwide. We use the most progressive technologies to meet our customers needs.

We consist mainly from developers, testers and analytics. We know how to cooperate on customer's projects in many ways, from body leasing to the complete delivery.

We provide all our products with complete documentation and license. This allows our customers to provide their own maintenance and further develop our products. This is the reason why also other software companies belongs to our customers as well.

For almost 14 years we are working hard to constantly improve Government Gateway solution with cooperation with Microsoft as the implementation partner. Government Gateway solution has been deployed in several countries over the world.

Neurodot Consulting is one of the preferred partners of the Microsoft Central & Eastern Europe.
Some facts
We are proud what we have done in 7 countries during of our --- hard working days on the market. We are able to provide consulting services even to sofware houses as well as provide a 24x7 support to our customers on several levels.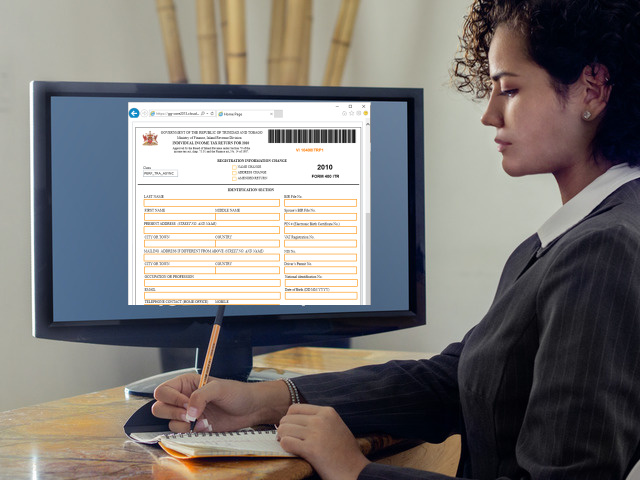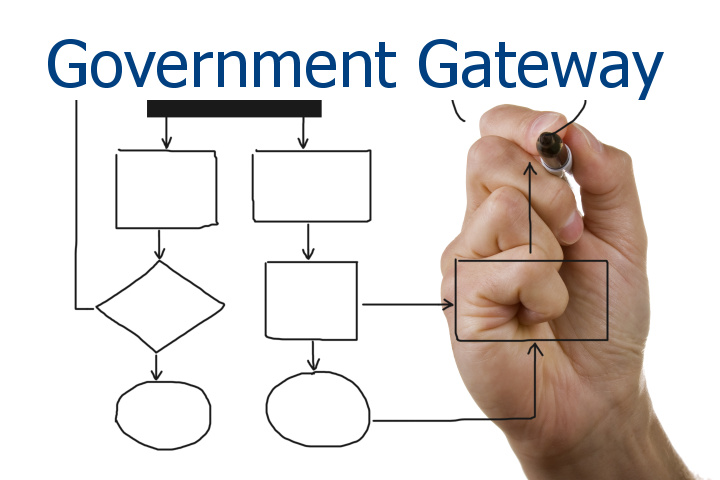 What we do
Over the 15 years of development works in many programming languages on many platforms give us great experience and ability to understand to the customer needs quickly and more importantly understand it right. We build solutions precisely, aiming quality, usability and future extensibility. We use industry standards and recommendation as much as possible to keep solutions open for clean integration. Our customers come from different areas: public administration sectors, financial, architects, other software development companies etc. We are able to deliver complete solutions and also only part of solutions in bigger projects as well.




We are experienced in the following areas:
Internet/Intranet integration solutions and electronic services
E-Form solutions
Azure cloud services
Cryptography (even in the internet browser environment)
Workflows
Data migrations
Document management systems
Heterogeneous systems communication and integration (mainframes, UNIXes, Windows)
The staff
The human factor is a fundamental aspect of our business. We listen to our customers.
The quality of the product is only as good as the team that produced it.
Our clients
From Government agencies, software houses to small retailers, all these are became our clients. In respect to the privacy of our clients we do not reference them on public pages.
Contact us
Neurodot Consulting s.r.o.
Lipová 288, 25162 Mukařov
Czech Republic
VAT ID (EORI): CZ28418191